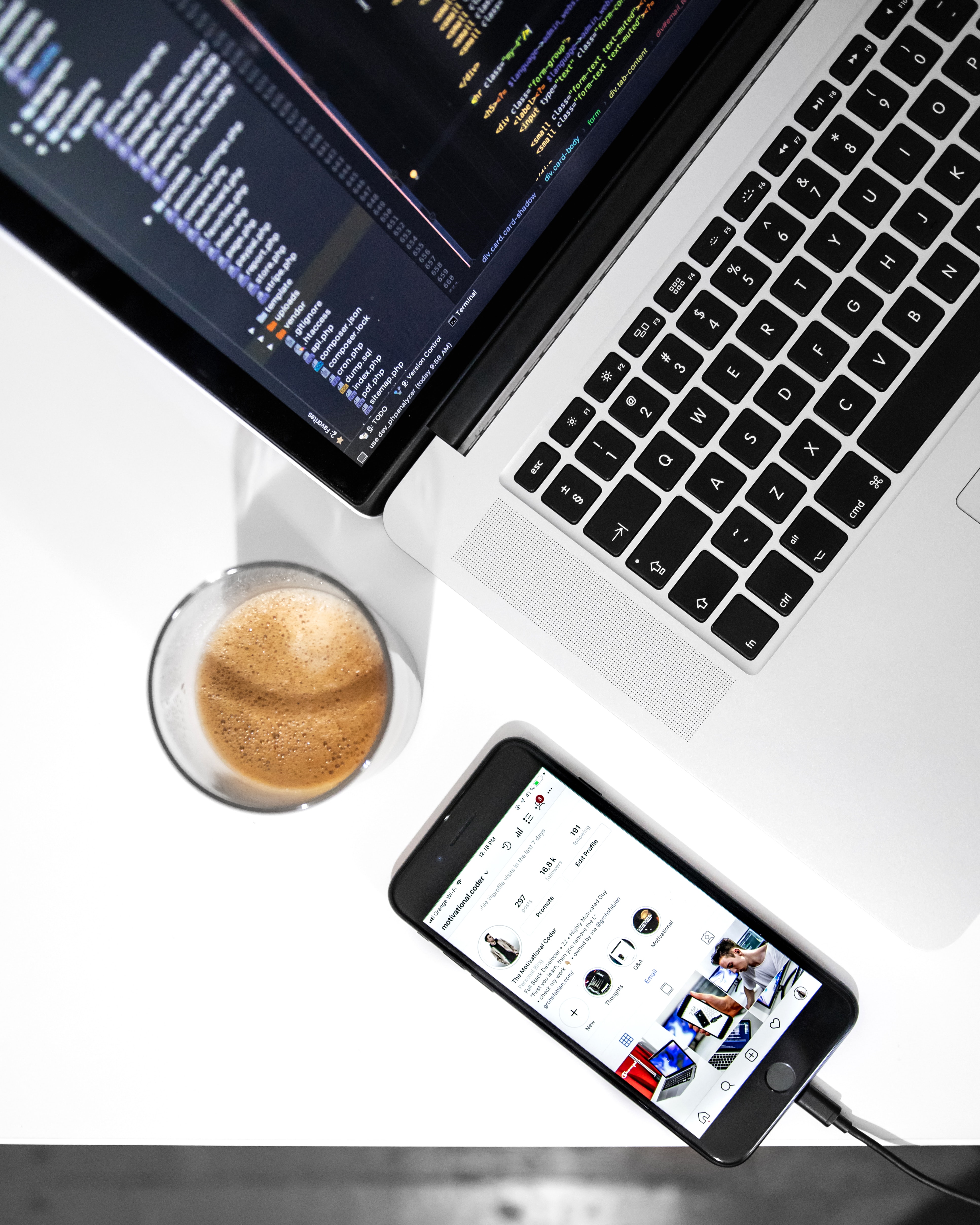 This course will teach you the basics of mobile app development using React Native. By the end of this course, you will understand how to use React Native and have your local developer setup ready to build mobile apps.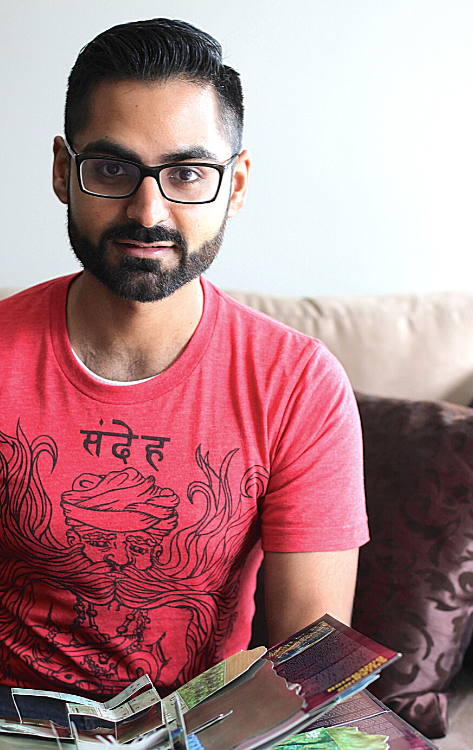 Meet the Instructor
Hi, I am Ram! I work as a Mobile Software
Developer and Instructor.
I have over 5 years experience teaching
future developers.